You've got the dream. We've got the Materials.
Providing Natural Beauty For Your Home
We believe in providing you with the the best quality natural stone selection to fit your individual needs.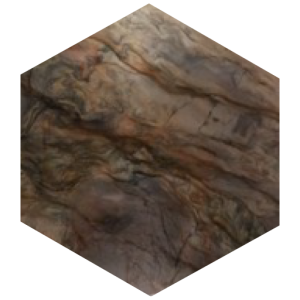 Granite
Granite is one of the hardest natural stones on earth, ranging in a wide array of colors. No two slabs are the same, making your project one of a kind.
Capital Stone carries a wide range of beautiful, naturally sourced granite from the United States and beyond.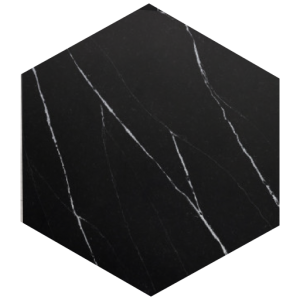 Quartz
Quartz is an engineered stone made with all-natural quartz particles and mixed with a variety of pigments and resins to create more consistent designs.
Durable, scratch resistant, low-maintenance, and doesn't require a sealer to maintain its original shine and beauty.
Quartz lines we carry include Cambria, Silestone, Vicostone, and Hanstone.
Marble
Marble is elegant, durable, timeless, and features beautiful natural patterns. Favored by professional chefs, gourmet cooks and bakers.
Select the perfect kitchen countertop in a wide range of natural colors. Marble countertops are known as the chef's choice!
Building Inspiring Spaces
The best projects and the happiest customers are those that believe and know that we've exceeded your expectations.